Welcome to General Systems ( GS - Group Viet nam )
We have implemented & Intergrated successfully many projects in security Arena,
ICT,BMS, Fire Protection and Dedicated Equipments/Solution
Watch Project Demo
Government
C4ISR Center Projects for DOPS Binh Dinh, Phu Yen, Khanh Hoa, Nghe An, Ha Tinh, Quang Binh, Quang Tri and Quang Ngai (Viet - Nam)
Audio anh Lighting Systems Project for MOPS Television Channel. Audio, Video and CCTV Systems Projects for GD4/MOPS
Video Conference system, DMS Solfware, project for MOPS HQ
Supply dedicated equipments and system for MOPS
Some other projects for minitries of Viet Nam Government
SVB & Commercial Banks
BMS ( Building Management System ) Projetc for State of Bank Viet Nam (VSB) Office Building CCTV, Intruction Detection, Accsess
Control, Managemet Solfware System for Agribank, Viettinbank,...
CCTV, Access Control, Fire Protection, PA system for Viettinbank, BIDV Building/towers,...
Companies
CCTV, Access Control, Fire Protection system for LG Electronic Viet Nam
Access Control, Fire Protection,CCTV system for Fujiistu, Alca-tel-Lucent,...
Access Control, Fire Protection,CCTV system for Viettelimex ( a subsidary of Viettel Group ), MIPEC tower, Song Hong, Vinaconex and Bao Viet (Viet Nam Insurarance Corporation),...
Fire Protection,CCTV, Access Control system project for PVN and some its subsidaries.
ABOUT US
General Systems (GS - Group ) is the leading security systems integrator in Viet Nam and Indochina. Since our founding in Ha Noi, Viet Nam in 2002, GS - Group continously expanded in size, scope, arenas and geography.
Learn more
VISION
General Systems would like to become a high-tech company, effort creative thinhking, and doing for benefit of customers, contribution to the Prosperity Viet Nam Nation
MISSION STATEMENT
Everything we think and do for the core values and benefit, belief and security of customer
CORE VALUES
Values & Belief First (for Customers, Partner, Staff and Company
Respect Personal Values
System Thinhking, Global Thinking
Self-learning organization continously
One Company. One Family
CUSTOMERS FROM VIET NAM GOVERNMENT SECTOR SUCH AS MOPS, MOD,SVB,...
AND MANY STATE-OWNED CORPORATONS, COMMERCIAL BANKS AND PRIVATE OWNED COMPANIES .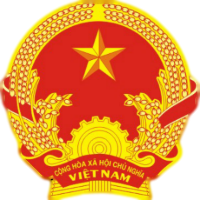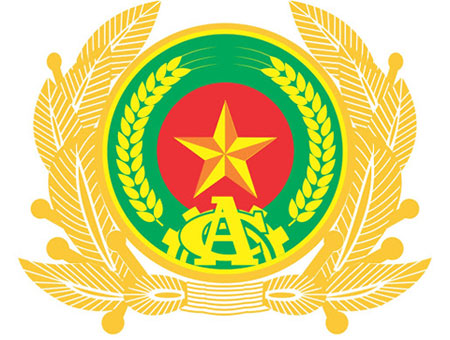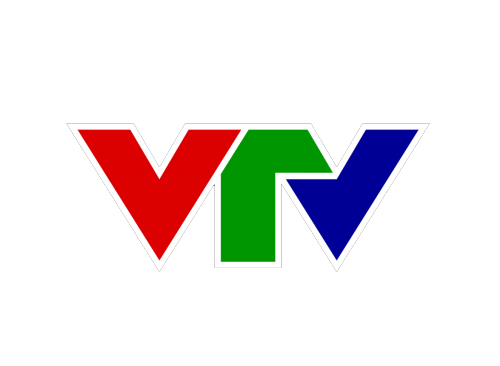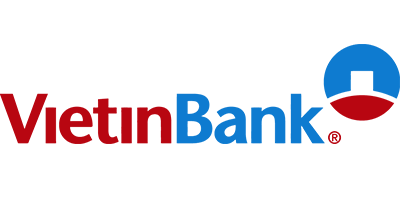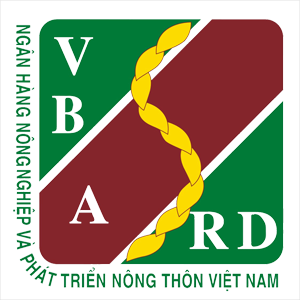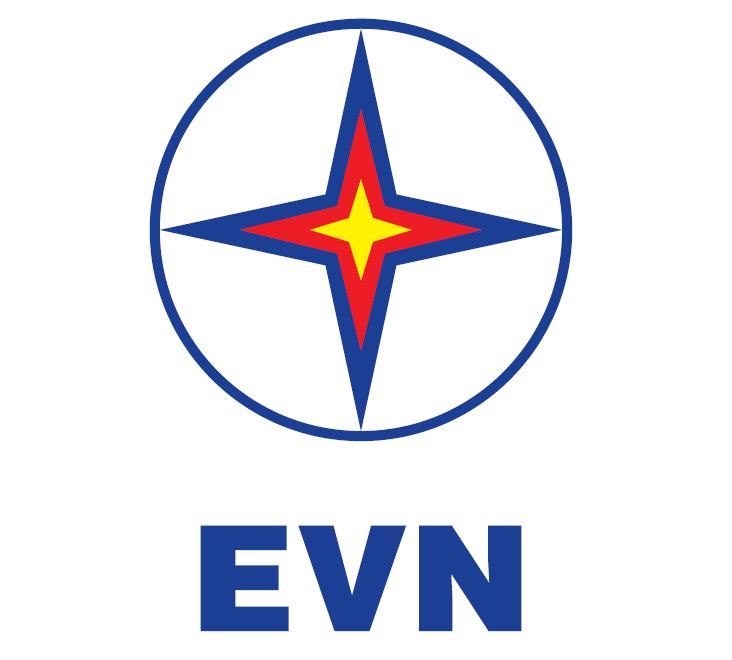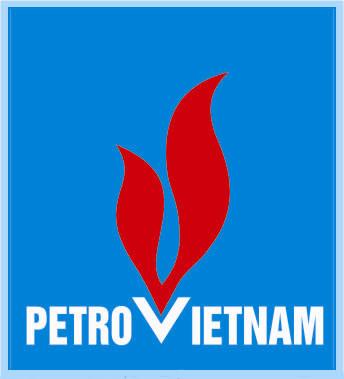 {"slides_column":"8","slides_scroll":"1","dots":"true","arrows":"true","autoplay":"true","autoplay_interval":"100","loop":"true","rtl":"false","speed":"3000","center_mode":"false"}
" General Systems ( we often call GS-Group ) is reliable partner. Wit a team of qualified and experienced professinal engineers and experts. GS-Group has been providing the technological security solutions with high quality, fast and timely. We are very pleasured to partner with GS-Group."
An officer customer
" GS-Group is the values partner. We are happy when doing business with them. Projects have been implemented ang integrated by GS-Group bringing many values and benefits to us by timely and high quality "
A Project Manager from Viettinbank